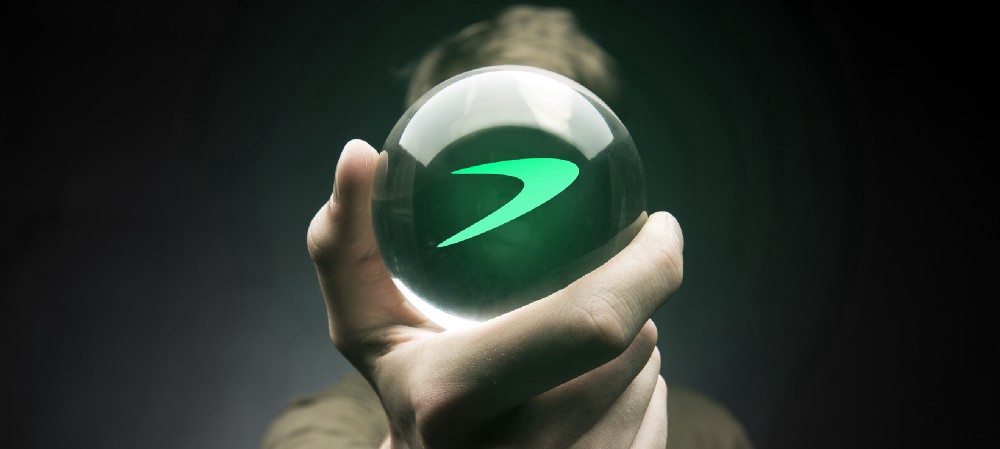 Tellor is a decentralized oracle protocol.
Oracles are a key part of blockchain infrastructure that update valuable off-chain data, making it available for on-chain smart contracts.
Tellor's oracle supplies data that can be requested, validated and put on-chain permissionlessly with data reporters competing for incentives of TRB. Data reporters bring valuable information on-chain for a wide range of DeFi applications.
What Makes Tellor Unique?
Tellor's oracle works by incentivizing data reporters to put valid data on-chain while also disincentivizing bad reports via disputes and slashing. Becoming a reporter requires no verification process i.e. permissionless. Anyone anywhere in the world can be a reporter using open source software, a unique characteristic among blockchain oracles.
When oracle users request the value of an off-chain data point (e.g. BTC/USD), data reporters compete to add this value to an on-chain data-bank, accessible by all smart contracts on the networks Tellor supports (Ethereum, Polygon, Algorand, etc.) The frequency with which data can be updated is limited only by how much / how often users "tip" the feed with TRB.
Also unique to Tellor, data is submitted in bytes meaning the oracle is flexible and robust for nearly any blockchain application.
Who Are the Founders of Tellor?
Tellor was launched in 2019 by a U.S.-based team with the aim to address the oracle problem on the Ethereum blockchain.
Tellor was founded by Brenda Loya, Nick Fett and Michael Zemrose.
Brenda Loya is the CEO and co-founder of Tellor. Previously, Brenda worked as the VP and Lead Developer at Daxia in the field of blockchain, scalability and data science. Previously she was an economist and supervisory statistician at the U.S. Department of Labor.
Nick Fett is a co-founder and CTO of Tellor. Previous to Tellor, he was the founder of Daxia, a derivatives protocol on Ethereum. Nick also has experience in economics, regulation, derivatives, and machine learning including positions at the U.S. Commodities Futures Trading Commission.
Michael Zemrose is co-founder and CSO of Tellor and previously did Business development at Daxia. He was also an entrepreneur in media and consulting for several years before joining the world of crypto.
How Is the Tellor Network Secured?
The purpose of Tellor's native token, Tributes (TRB), is to connect and align data reporters, oracle users, and community governance.
Security is achieved through Tellor's governance contract, which uses a simple dispute mechanism to achieve community consensus on the data being reported. The way this works is that data reporters must stake TRB in order to report data and earn rewards, but they can be disputed and slashed, with their stake given to the disputer if they submit data the network deems incorrect.
Where Can You Buy Tellor (TRB)?
If you want to buy, sell or trade Tellor (TRB), you can do so on the following exchanges: * Binance * Huobi Global * OKEx * HBTC