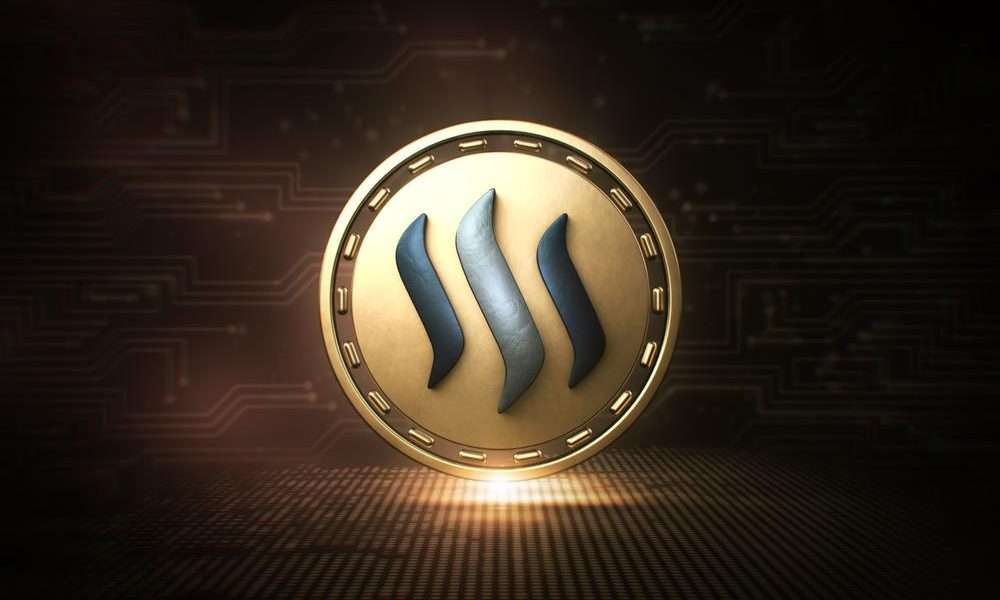 Steem is a community-focused blockchain that creates an instant earning opportunity for the network's users. The protocol is designed to provide an earning opportunity for customers based on their value to the network. It is designed to provide users with a platform where they can post curated content online, and get paid in cryptocurrency.
The protocol is a publicly available, incentivized blockchain database that allows users to interact with each other and earn in return. It leverages technologies from both social media and cryptocurrency to provide users with value. The network ensures the fair treatment of contributors by running a reward structure that reflects each user's contribution.
Steemit is the first app that was built on the Steem blockchain, and it launched on July 4, 2016. The protocol aims to provide value for its community of users in the following ways:
To provide thoughtfully chosen news and commentaries.
Creating an opportunity to earn.
As a source that offers answers to users' inquiries.
Offering a stable cryptocurrency pegged to the USD.
Who Are the Founders of Steem?
Ned Scott, together with a blockchain developer Dan Larimer, launched the first app on Steem blockchain in January, called Steemit. The app is similar to other social network apps except that it is based on blockchain technology, hence making it a decentralized and non-custodial app. The network is without the common data-related problems faced by traditional social platforms.
Many traditional social media companies have made lots of money through the content produced by their users. However, what sets Steem apart is the support it offers to its users by rewarding them for their valuable input to the platform.
One unique feature of the network is that it is based on blockchain technology —making it the first of its kind. As a result, it is non-custodial and decentralized, with no downtime or data abuse, and the platform's data are perfectly secured too. Also, users are paid in cryptocurrencies for participating on the platform.
Steem is guided by one key principle: that those who contribute to a venture should be paid by the owners, just like startups do by allocating shares during funding rounds. Another core belief is to serve its community members by rendering various financial services and opportunities.
How Many Steem (STEEM) Coins Are There in Circulation?
Token Economics
Unlike other blockchains where new coins are created through mining, Steem distributes the bulk of its coins (STEEM) to the rewards pool. STEEM is the primary coin of the protocol. The pool distributes tokens to users on the platform based on their input.
Witnesses (block-creating accounts) add new blocks to the Steem blockchain every three seconds. Therefore, STEEM is produced by the network daily and the new coins are distributed in this manner:
Content curators and authors receive 75% of the new coins created.
Users with Steem Power holdings (another Steem cryptocurrency) are allocated 15% of the coins.
The remaining 10% is awarded to witnesses.
The other two cryptocurrencies apart from STEEM are the Steem Dollars (SBD) and Steem Power (SP).
How Is The Steem Network Secured?
After the company was bought by Justin Sun, founder of Tron platform, there was a restructuring of Steem's operations. Therefore, new blocks are no longer created through mining and the network does not use proof-of-work.
The protocol does not rely on proof-of-work to create new blocks but schedules witnesses to create a block every three seconds. However, the Steem blockchain uses delegated proof-of-stake to increase transaction speed on the platform and make it more scalable. Witnesses are rewarded with Steem Power for every block created.
Where Can You Buy Steem (STEEM)?
There are several cryptocurrency exchanges where users can purchase Steem tokens, SteemPower, or Steem Dollars (SBD), or even convert them to local currencies. A user without an account can buy through crypto exchanges, for instance, Binance. In addition, STEEM and Steem Dollars can easily be traded for bitcoin, which can then be converted to fiat currencies.
Ned Scott worked as a business operation and financial analyst at an American Food importing company, Gellert Global Group, from 2012 to 2015. He met Dan, his partner, in 2015 where he found out they shared similar interests.
Dan Larimer is a software engineer and serial entrepreneur who is captivated by blockchain technology, DEXs, cryptocurrency and other technologies. Dan co-founded Steem alongside Ned Scott and was the CTO until he left the company in 2017.