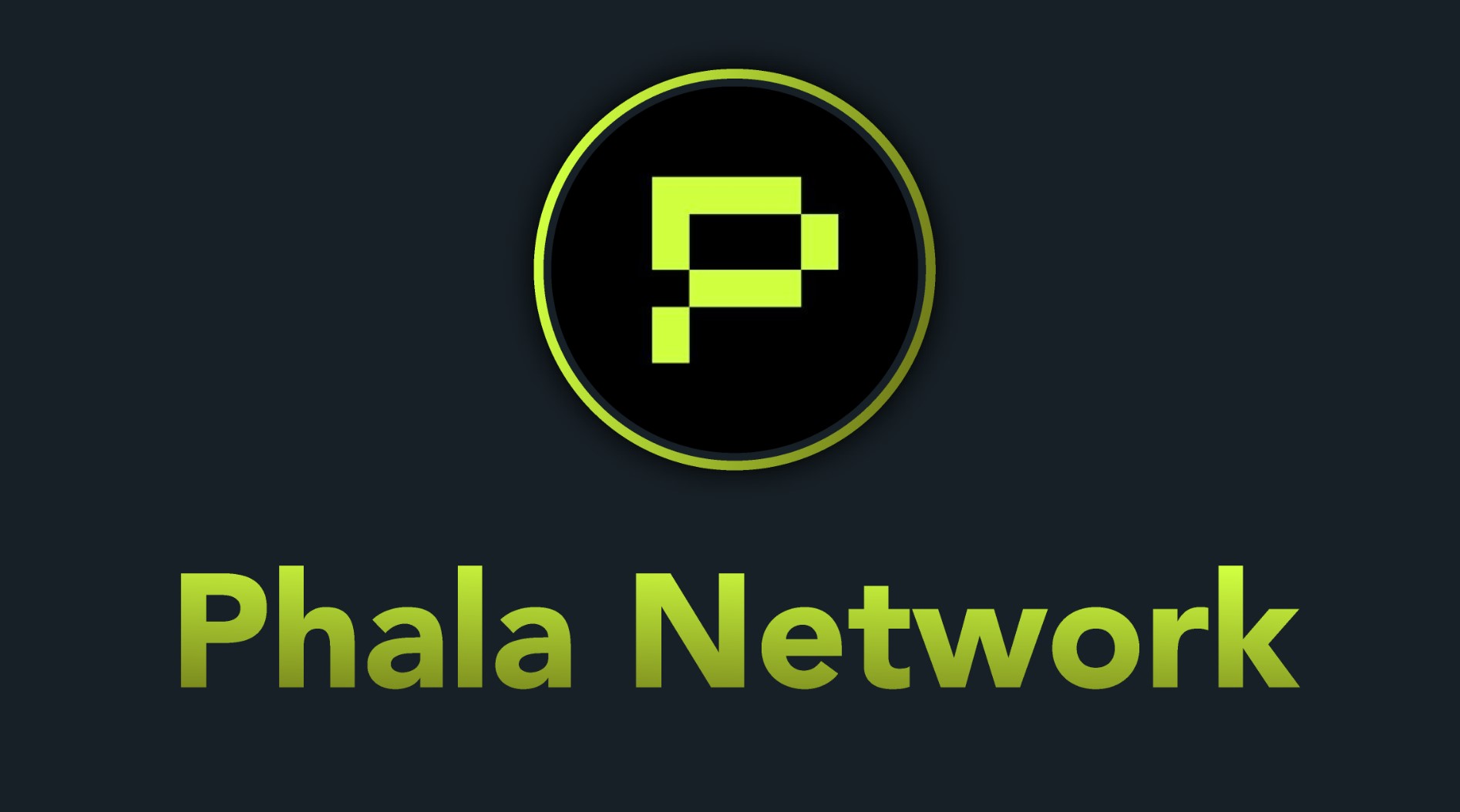 Phala Network is a privacy-preserving cloud computing service, which offers computing power comparable to existing cloud services and protects the privacy of managed programs. Based on TEE-Blockchain Hybrid Architecture, developers can deploy confidential smart contracts running inside the TEE Enclaves in the CPU.
Phala is also based on Substrate, and will run as a parachain of Polkadot ecosystem.
How Many PHA Coins Are There in Circulation?
There is a maximum supply of 10 billion PHA, and as of February 26, 14.7% of it in circulation.
Who Are the Founders of Phala Network?
Where Can I Buy Phala (PHA)?
As one of the most potential Polkadot ecosystem projects in terms of privacy, PHA is available on some top-ranked exchanges including Binance, Huobi Global, Okex, Kucoin, Uniswap and 1inch.
Phala Network tackles the issue of trust in the computation cloud.
This blockchain is a trustless computation platform that enables massive cloud processing without sacrificing data confidentiality. Built around TEE-based privacy technology already embedded into modern processors, Phala Network's distributed computing cloud is versatile and confidential. By separating the consensus mechanism from computation, Phala ensures processing power is highly scalable. Together, this creates the infrastructure for a powerful, secure, and scalable trustless computing cloud.
As a member parachain of the Polkadot cross-chain ecosystem, Phala will be able to provide computing power to other blockchain applications while protecting the data layer, enabling possibilities like privacy-protected DeFi trading positions and transaction history, co-computing DID confidential data, developing light-node cross-chain bridges, and more.
On-chain services currently being developed on Phala Network include Web3 Analytics: high-performance smart contracts from Phala enable highly concurrent mass data analytics with privacy, paving the way for an alternative to Google Analytics that inherently respects individual confidentiality.
PHA is the native utility token that is used for:
Trusted Computing Resources: Purchase trusted computing resources in the network and the data exchanges (e.g. trusted computing power, on-chain computing and storage resources, and off-chain storage) using PHA tokens.
Data Exchange Fee: Phala provides a contract-based data exchange infrastructure for standardized data collection, analysis, and trading protocols. With Phala's protocol, a confidential but trusted exchange ecosystem is built for both buyers and sellers.
Security Guarantee: Gatekeepers must stake a certain amount of PHA tokens, which may be slashed for misbehavior.
Governance: Stakeholders who own a certain amount of PHA are able to join the Phala DAO to participate in community governance.
Bridges between blockchains and Polkadot, e.g. pDiem, pBTC, pETH, pBTG
Dark Wallet *Darkpool