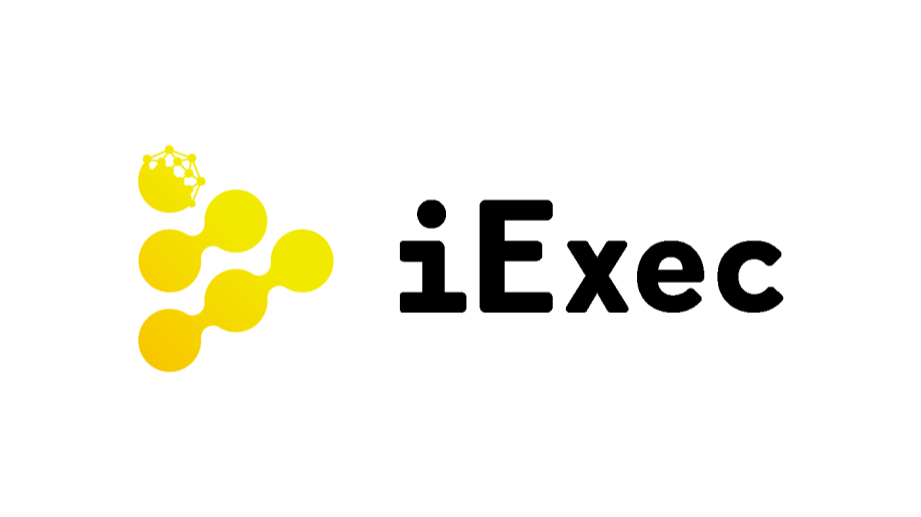 iExec is the leading provider of blockchain-based decentralized computing. Blockchain is utilized to organize a market network where people can monetize their computing power as well as applications and even datasets.
It does this by providing on-demand access to cloud computing resources. IExec can support applications in fields such as big data, healthcare, AI, rendering and fintech. IExec was founded on Oct. 16, 2016, with the goal to reinvent cloud computing through the creation of a new cloud computing paradigm.
As such, iExec relies on the XtremWeb-HEP, an open-source desktop grid software that implements features such as multi-applications, fault-tolerance, multi-users, deployment of virtual images, private infrastructure, data management, security and much more.
Who Are the Founders of iExec RLC?
When it comes to the Founders of iExec RLC, Gilles Fedak is the CEO and co-founder. Before he began work on iExec, he worked in INRIA as a research scientist at a postdoc in UC San Diego and at ATER at University Paris-Sud. He has a Ph.D. in philosophy and computer science.
Haiwu He is the co-founder and head of APAC at iExec. Before that, he was a professor at the Chinese Academy of Sciences, an innovation transfer research engineer at ENS Lyon, the co-founder of iRentCPU, a research engineer expert at INRA and an assistant professor at Hohai University. He has a Ph.D. in computing sciences.
This means that iExec is built upon the work of team members who have done INRIA and CNRS research in the field of desktop grid computing.
What Makes iExec RLC Unique?
The iExec network has been made up of computing resource providers. These are known as iExec Workers. If users want to be these workers, they can connect their machines and will be rewarded with RLC tokens for contributing their resources to the network.
Application providers can monetize their algorithms, and data providers that own valuable datasets can make them available for usage through iExec. Then there is also the consensus protocol known as PoCo or proof-of-contribution that provides consensus over the off-chain computing. Thanks to this proof-of-contribution, external resources providers have the usage of their resources certified on the blockchain itself.
IExec also provides distributed applications running on the blockchain known as DApps scalable secure and easy access to servers, data-sets and computing resources, and since all of this works on Ethereum, it allows for a Virtual Cloud Infrastructure that can provide high-performance computing services on demand.
As such, iExec supports the emerging class of blockchain-based distributed applications and enables cost-effective, high-performance computing through a decentralized cloud infrastructure. Through making access to machines easier, a distributed cloud will allow a drastic increase in the environmental footprint of data centers.
How Many iExec RLC (RLC) Are There in Circulation?
IExec RLC (RLC) is a cryptocurrency on the Ethereum platform. More specifically, RLC is an ERC-20 compliant digital asset.
RLC can be easily and securely stored, transferred, traded and divided as well as used to make transactions.
How Is the iExec RLC Network Secured?
IExec helps smart contracts overcome limitations within the Ethereum blockchain including scalability, privacy and connectivity.
For a high level of security, iExec has developed TEE, otherwise known as Trusted Execution Environment.
This is a secure area in a machine's CPU that can guarantee the code's execution. In other words, it guarantees that the code cannot be tampered with due to the fact that its logic is implemented at a hardware level.
This ensures that exiting a smart contract to access information is provided by the Web2 infrastructure is secure.
Where Can You Buy iExec RLC (RLC)?
When it comes to the top exchanges for trading in iExec RLC, these include:
Bittrex
Uniswap V2
Binance
Upbit
VCC Exchange
HitBTC