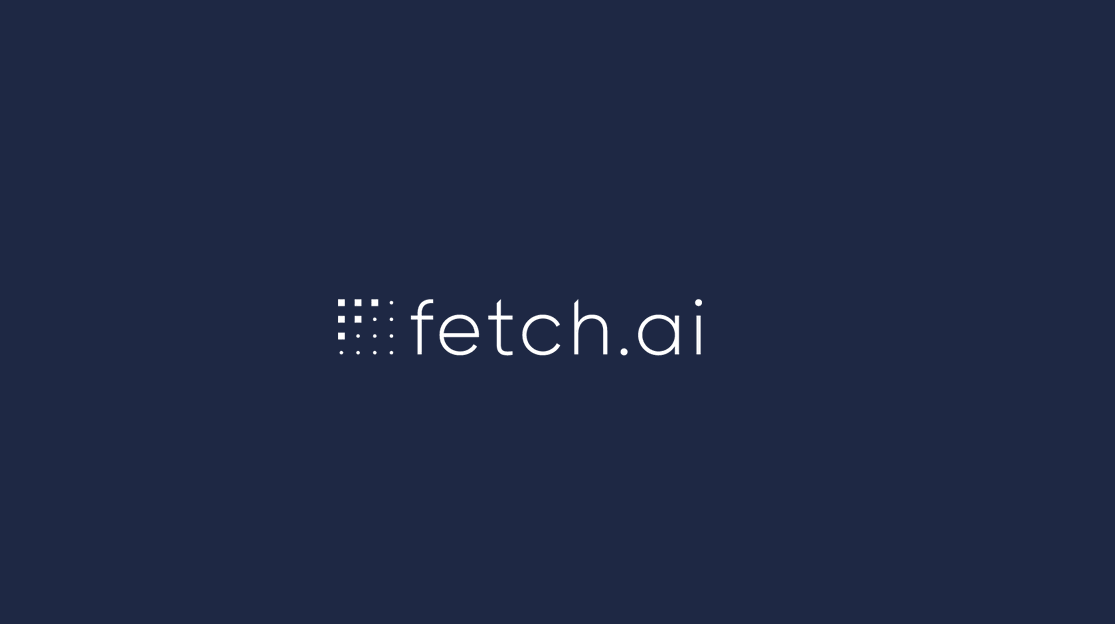 Founded in 2017 and launched via IEO on Binance in March 2019, Fetch.AI is an artificial intelligence (AI) lab building an open, permissionless, decentralized machine learning network with a crypto economy. Fetch.ai democratizes access to AI technology with a permissionless network upon which anyone can connect and access secure datasets by using autonomous AI to execute tasks that leverage its global network of data. The Fetch.AI model is rooted in use cases like optimizing DeFi trading services, transportation networks (parking, micromobility), smart energy grids, travel — essentially any complex digital system that relies on large-scale datasets.
Who Are the Founders of Fetch.ai?
Fetch.ai was founded by Toby Simpson, Humayun Sheikh and Thomas Hain.
Humayun Sheikh is the current CEO of Fetch.ai. He is also the CEO and founder of Mettalex and the founder of uVue and itzMe.
Toby Simpson is the former COO of Fetch.ai, now a member of the Advisory Board. He was also the CTO at Ososim Limited, as well as Head of Software Design at DeepMind.
Thomas Hain is the former Chief Science Officer of Fetch.ai. Before that, he was a co-founder and director of Koemei.
What Makes Fetch.ai Unique?
Fetch.ai's utility token FET was designed to find, create, deploy and train digital twins and is an essential part of smart contracts and oracles on the platform.
Through the usage of FET, users can build and deploy their own digital twins on the network. Developers, by paying with FET tokens, can access machine-learning-based utilities to train autonomous digital twin and deploy collective intelligence on the network.
Validation nodes are also enabled by staking FET tokens, which facilitates network validation and reputation as a result.
The Fetch.ai technology stack has four distinct elements, which are:
The Digital Twin Framework — provides modular components that help teams build marketplaces, skills, and intelligence for digital twins to connect with.
The Open Economic Framework — provides search and discovery functions to digital twins.
The Digital Twin Metropolis — a collection of smart contracts that run on a WebAssembly (WASM) virtual machine to maintain an immutable record of agreements between digital twins.
The Fetch.ai Blockchain — combines multi-party cryptography and game theory in order to provide secure, censorship-resistant consensus as well as rapid chain-syncing to support digital twin applications.
When it comes to the platform's core components, there is the learner where each participant is the learner in the experiment, representing a unique private dataset and machine learning system. There is also the global market, which is the result of a collective learning experiment, where the machine learning model is trained collectively by the learners themselves. Next, there is the Fetch.ai Blockchain that supports smart contracts which permit coordination and governance in a secure and auditable way. Lastly, there is the decentralized data layer based on IPFS which enables the sharing of machine learning weights between all of the learners involved.
How Many Fetch.ai (FET) Coins Are There in Circulation?
Fetch.ai (FET) has a circulating supply of 746,113,681 tokens as of February 2021, with a maximum supply of 1,152,997,575 FET.
How Is the Fetch.ai Network Secured?
Through the use of blockchain technology, the network is completely decentralized. Further security is provided by differential privacy which helps avoid exposing users' private data sets when generating updates. Fetch.ai's blockchain also supports a combination of multi-party cryptography and game theory, providing secure and censorship-resistant consensus.
Where Can You Buy Fetch.ai (FET)?
If you want to buy, sell or trade Fetch.ai (FET), you can do so on the following exchanges:
Binance
BiKi
BiONE
BitAsset
HitBTC
If you are unfamiliar with how purchasing cryptocurrency works, you can learn how to buy Bitcoin in our guide here.
Fetch.ai Mainnet Upgrade — Capricorn
The Fetch.ai Mainnet Upgrade known as "Capricorn" brings some huge upgrades to the chain, which includes enabling Inter-Blockchain Communication (IBC). This allows the $FET token to become available across all IBC-enabled chains that run relayers to it, and helps the $FET token become available on many DEXs across the Cosmos Ecosystem in the future, with the first one being Osmosis Lab.
v1.0.0 CosmWasm VM smart contracts are also able to run on the network, allowing for permissionless inter-chain contracts to be developed by any developers using the Fetch.ai network. During the upgrade there will also be a reconciliation of native $FET tokens to those who didn't remove their tokens from the old Ethereum-based staking contract before it was tombstoned.
Resonate Social – First-ever Social NFT Platform Public Beta Live on Fetch.ai
The public beta launch is now open for Resonate — a blockchain-based social platform built on Fetch.ai and designed for NFT trust-centric social sharing and connections.
Users will need to install the Fetch browser wallet, create an account and choose "Capricorn," which is the testnet. Users will also need testfet tokens, which can be received from the resonate team on Telegram
The Resonate.social Telegram channel provides further information.
In June 2018, the Fetch.ai team raised $15 million in a seed funding round, with investment from heavyweights like Blockwall Management and Outlier Ventures. A few months later, the company raised another $6 million through an IEO on the Binance Launchpad in February 2019, and in March 2021, Fetch.ai secured another $5 million in institutional investment, led by Toronto-based digital asset firm, GDA Group.
While it is commonplace to think that crypto assets and transactions are anonymous, Fetch.ai, alongside Binance, managed to find and freeze $2.6 million worth of assets allegedly stolen from its Binance trading account by hackers. In August 2021, the Royal Courts of Justice in London ordered Binance to identify the hackers and seize the stolen assets