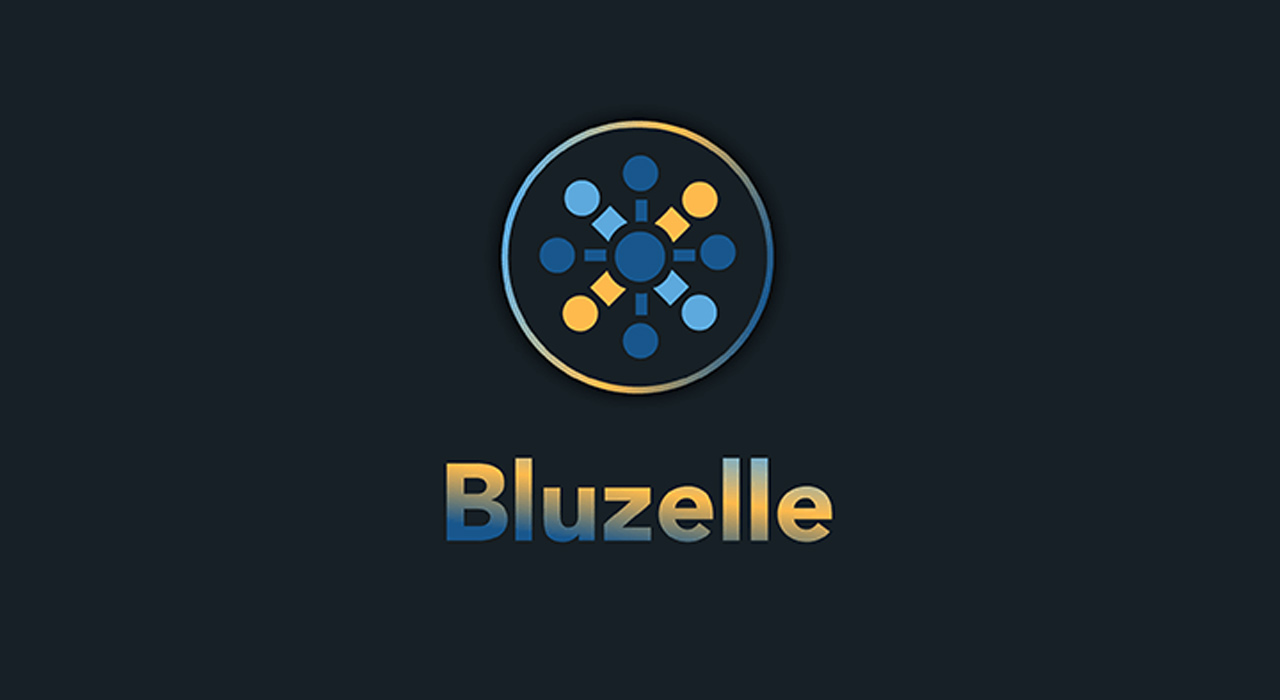 Bluzelle is a decentralized storage network for the creator economy.
Bluzelle delivers high security, un-matched availability, and is censorship resistant. Whether you are an artist, musician, scientist, publisher, or developer, Bluzelle protects the intellectual property of all creators. Bluzelle is data storage, file storage, oracles, and more. Its is specific for NFTs and DeFi.
Bluzelle's core products are all related to data and powered by its Tendermint Blockchain:
Bluzelle DB – a decentralized database for software developers to store information
Bluzelle Oracles – a truly decentralized pricing oracle that provides high speed and high security for Defi applications
Bluzelle Staking – where BLZ holders can currently stake their tokens and earn rewards for providing storage and pricing data.
Who are the Founders of Bluzelle?
Pavel Bains and Neeraj Murarka founded Bluzelle to address the fragmented data link in the blockchain and DeFi space. Both Pavel and Neeraj hold extensive technological experience with a demonstrated history of working with major global players.
Pavel previously co-founded Storypanda, a digital book platform amassing the attention of acclaimed titles by DreamWorks, Warner Bros, and more. With a deep understanding of financial aspects, Pavel actively led the GM and CFO roles at Disney, handling budgets of tens of millions of dollars across 4 continents. Neeraj is an engineer and computer systems architect holding extensive experience of 20 years working with global players including Google, IBM, Hewlett Packard, Lufthansa, and Thales Avionics.
The Bluzelle team members have worked for Disney, Sony, Google, Lufthansa, Electronic Arts. They are recipients of the Technology Pioneer Award by the World Economic Forum and named Forrester as a top blockchain vendor in Asia. Its team is based in two locations, Singapore and Vancouver (Canada). Bluzelle is backed by industry funds like NGC, Hashed, KR1, and Kenetic.
Who are Bluzelle's Clients and Strategic Partners?
Bluzelle has building an ecosystem of partners to enhance use of its database and oracles product:
Cosmos/Tendermint
Polkadot
Polygon (formerly Matic)
Ankr
Equinix (NASDAQ $50B Company)
What makes Bluzelle Unique?
BluzelleNet powers the entire ecosystem as a 10,000 TPS Proof-of-Stake network. Becoming a validator was designed to be an easy process with minimal technical knowledge. The vision is to have a network of tens of thousands of nodes working together to provide the most available and secure database in the world. Bluzelle wants every device to become a node, from computer hard drives to video game consoles to mobile phones. Those who do not want to become a validator can delegate their tasks to another validator, ensuring everyone can be part of the network and generate fees.
Where can you buy Bluzelle?
As one of the tokens with increased utility, you can purchase $BLZ on various centralized and decentralized exchanges. Some of the exchanges having adequate liquidity of Bluzelle include Binance, Huobi Global, CoinTiger, BiONE, and HitBTC.