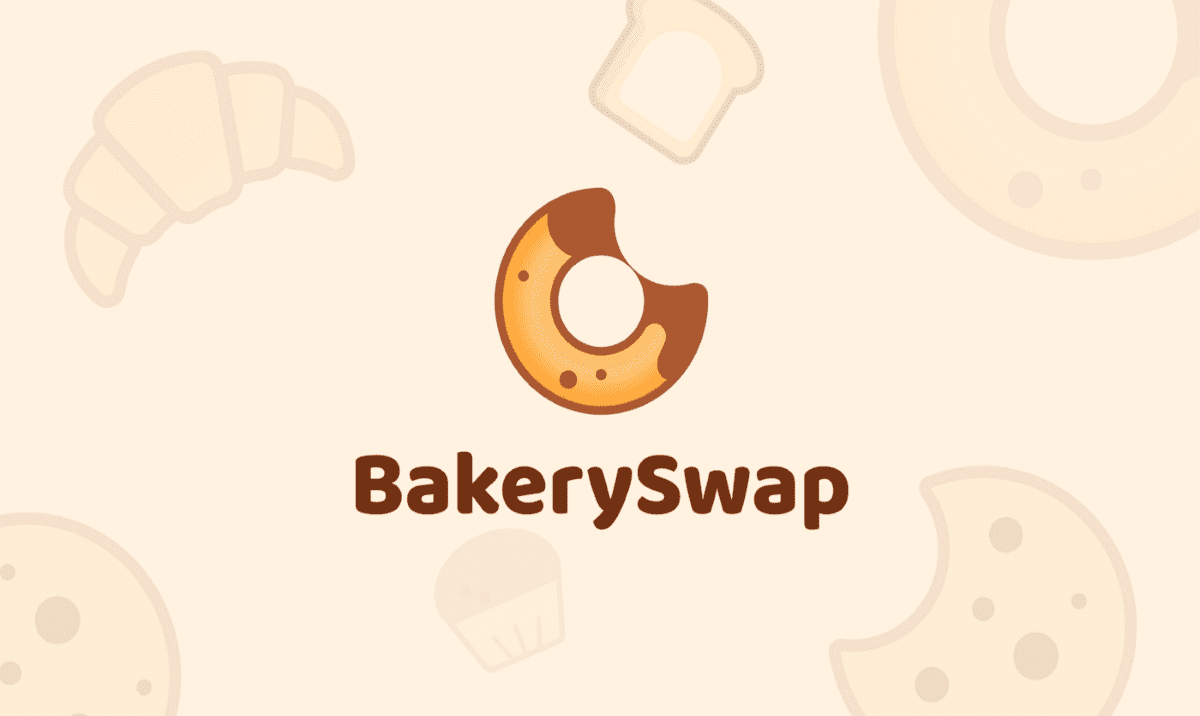 Launched in September 2020, BakeryToken (BAKE) is a part of the BakerySwap ecosystem. Liquidity providers are rewarded with BAKE tokens which can be used to earn a share of BakerySwap's trading fees and to participate in voting as part of BakerySwap's governance process.
BakerySwap is a decentralized automated market-making (AMM) protocol that is based on the Binance Smart Chain (BSC). The BAKE token is a native BEP-20 governance token on the platform.
Users have the ability to earn BAKE tokens by providing liquidity on BakerySwap, and BAKE holders can use their tokens for governance voting and to receive transaction fee dividends. The BAKE rewards are offered in several liquidity pools, initially including BTC, ETH, DOT, LINK, BUSD and BAKE versus BNB.
Who Are the Founders of BakeryToken?
The team behind BakeryToken is an anonymous group of developers who believe in the future of decentralized autonomous organizations (DAOs).
What Makes BakeryToken Unique?
Bakery Swap runs on the Binance Smart Chain. The BAKE-BNB pool is expected to provide ten times the rewards compared to other pools.
BakerySwap, a Binance Smart Chain-based AMM, offers liquidity pools for altcoins such as LINK, DOT and others. It works through initial liquidity pools. BakerySwap has two types of liquidity pools: with BAKE rewards and without them. This is done in order to facilitate the creation of new liquidity pools by the community.
Only designated pools will have BAKE rewards. The reward multiplier for each will vary based on the value they provide to BAKE holders.
BakerySwap charges a 0.30% fee on all swaps and trades, out of which 0.25% go to liquidity providers.
The liquidity providers are then given liquidity pool tokens that represent their share of each pool. Through these tokens, they can earn a portion of the fees that are collected in the pools when removing the liquidity. Liquidity providers can then stake Bakery LP tokens to farm BAKE token rewards.
How Is the BakeryToken Network Secured?
The BakeryToken network is secured through the use of real-time security monitors and intelligence systems. It has on-chain monitoring and passes many security checks.
Where Can You Buy BakeryToken (BAKE)?
BakeryToken (BAKE) can be purchased or sold on the following exchanges:
Binance
Gate.io
PancakeSwap
Hotbit
Anyswap