Wrapped Bitcoin is a tokenized version of Bitcoin (BTC) that runs on the Ethereum (ETH) blockchain.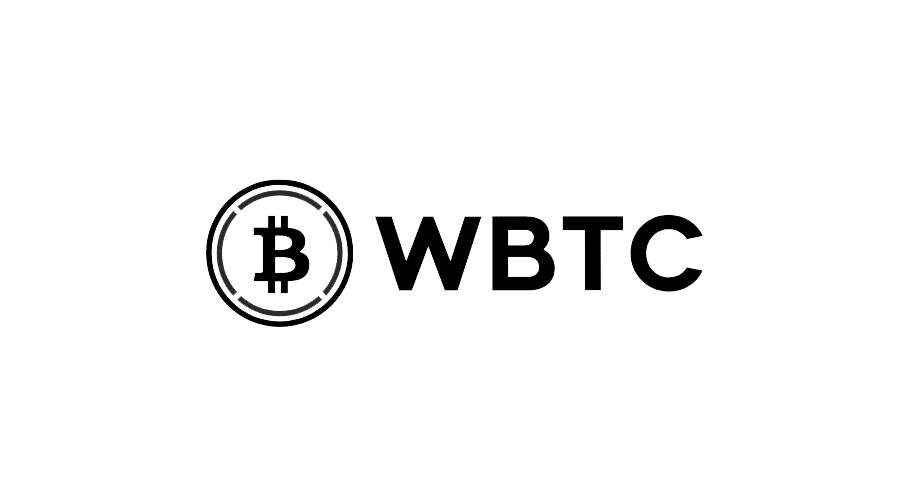 WBTC is compliant with ERC-20 — the basic compatibility standard of the Ethereum blockchain — allowing it to be fully integrated into the latter's ecosystem of decentralized exchanges, crypto lending services, prediction markets and other ERC-20-enabled decentralized finance (DeFi) applications.
WBTC is also backed by Bitcoin at a 1:1 ratio via a network of automatically monitored merchants and custodians, ensuring that its price is pegged to Bitcoin at all times and allows users to transfer liquidity between the BTC and the ETH networks in a decentralized and autonomous manner.
Wrapped Bitcoin was first announced on October 26, 2018, and officially launched on January 31, 2019.