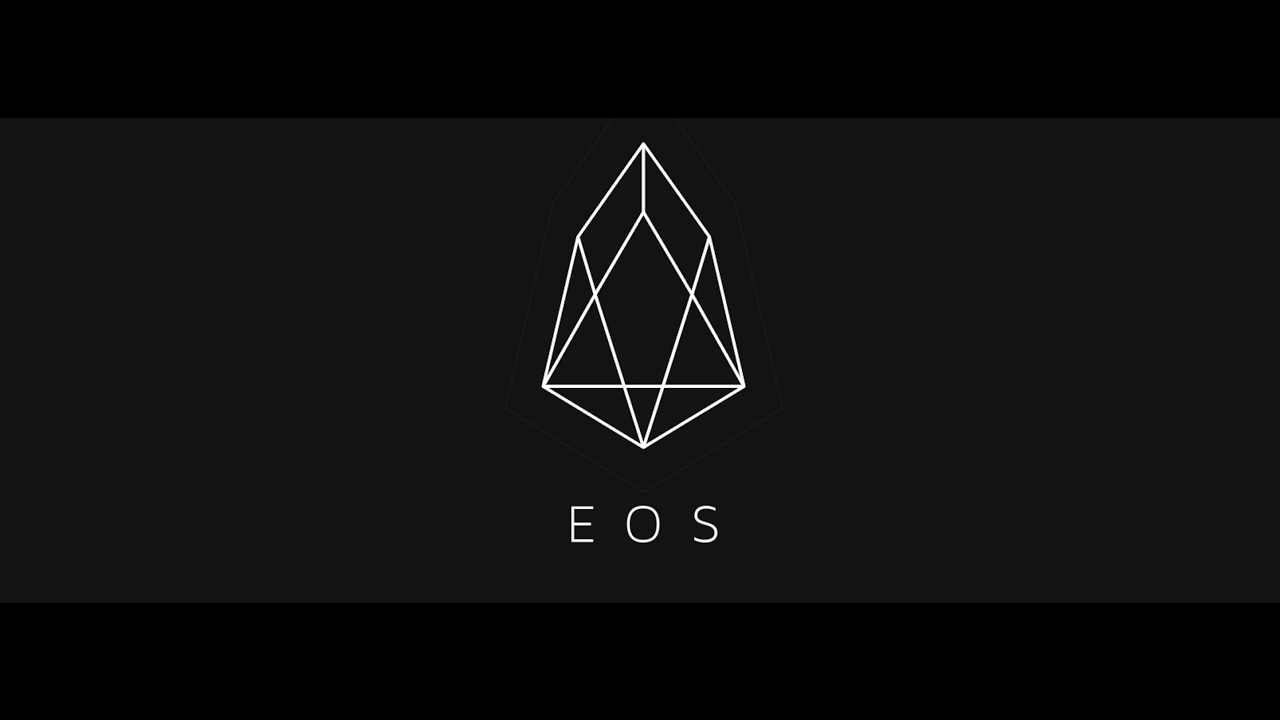 the Complete Guide to Understanding What is EOS Blockchain and How it Works
You've probably heard the buzz around the EOS blockchain and now want to find out more?
If so, you came to the right place! Today I am going to explain everything you need to know about EOS in the simplest way possible. So, whether you're an advanced user or just beginning to learn more about crypto, this guide will be suitable for you.
This guide will cover everything from how the project started to how the technology works, I might even use some real-world examples.